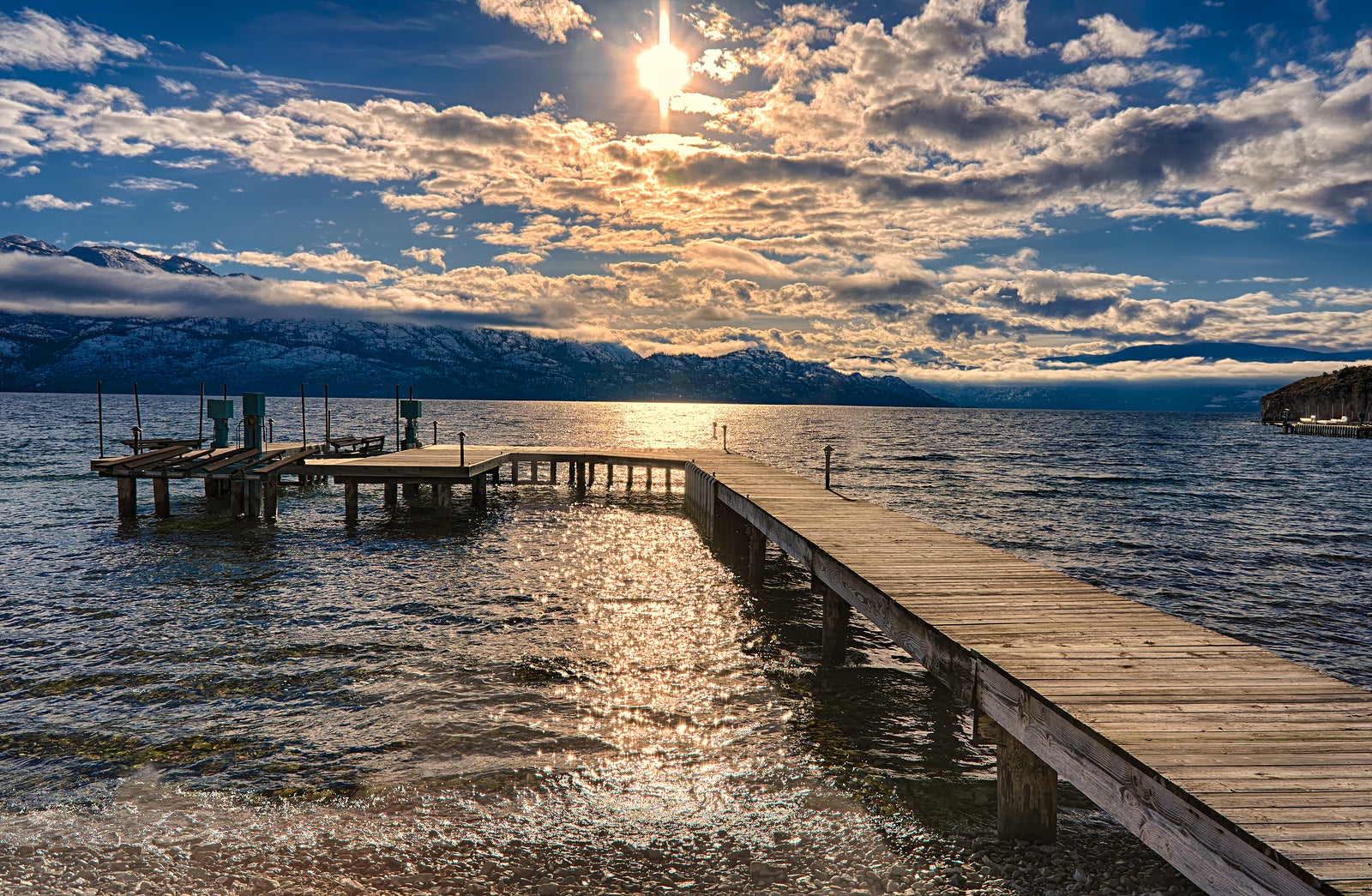 As one of the fastest growing metropolises in Canada, the residents in Kelowna and the surrounding Okanagan know how lucky they are to live here and many create their business based on the influx of tourism.

With multiple reputable education institutions, a roiling technology sector and a fabulous entertainment district, it's easy to forget that the Okanagan Valley is also home to world class golf courses and wineries.
Any wine connoisseur worth his weight in corks knows of the Okanagan and has tasted many treasures of these sun-kissed vines. In fact, a local Kelowna winery recently won the prize for "Best White Wine" for the world wine competition during the 2013 World Beverage Competition in Geneva, Switzerland out of 10,000 wines from around the globe.
Likewise, any duffer knows that the Okanagan simply has some of the best golfing weather and resorts available in Canada, if not all of North America.
Retirees, families or lone success stories can all appreciate the elements of the Okanagan's rapture and many come yearly to settle into the valley for these aforementioned reasons.
The populations of Vernon, Kelowna, Peachland, Summerland and Penticton are continuously growing each year as new eyes bear witness to the splendor of the Okanagan Valley.

With these new bodies come new businesses, industries, and constant change in the landscape as new housing opportunities spring up on the water fronts, cliffsides and suburbs.

Naze Khajavi has spent over three decades in Kelowna, British Columbia serving the Okanagan Valley's many residents on several levels all involving real estate.

Whether consulting in constructing new homes, assisting in property purchases for living or investment, or just providing advice and counsel to clients, friends and family for a successful transaction, these are all aspects of the Khajavi expertise and we would love to help you as well.